Soapstone 101 – Video Series
Learn More About the Basics of Soapstone
During our video series, we introduce Dorado Soapstone and soapstone itself. If you're new to the material, our videos will be perfect for you! We discuss what soapstone is made of and how it's formed, as well as its many unique properties. You'll also get a glimpse of some of Dorado Soapstone's beautiful slabs. After watching these videos, you'll have a better understanding of what soapstone is and why it makes such an excellent countertop material.
Learn More About the Basics of Soapstone
In this video series, we'll walk you through the process of selecting soapstone. We'll discuss the different colors and patterns available, as well as how to choose between soft and hard soapstone based on your needs. We'll also provide tips on how to care for your soapstone counters once they're installed.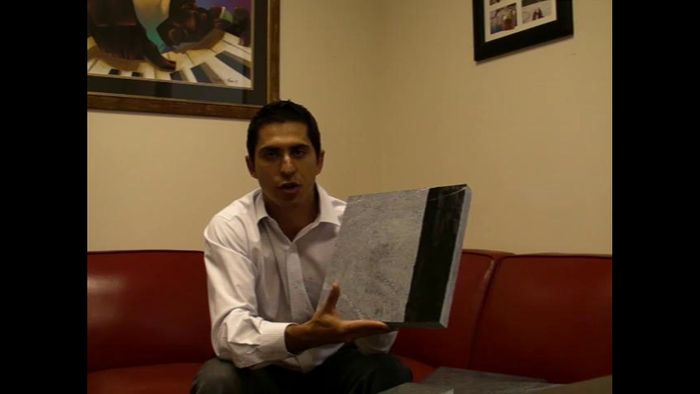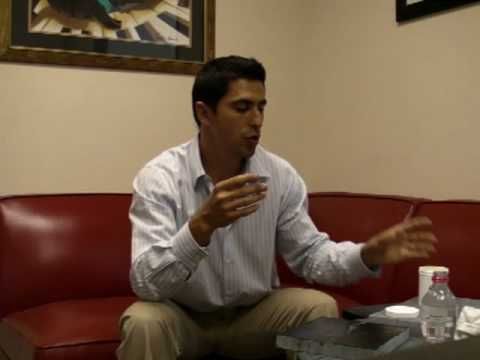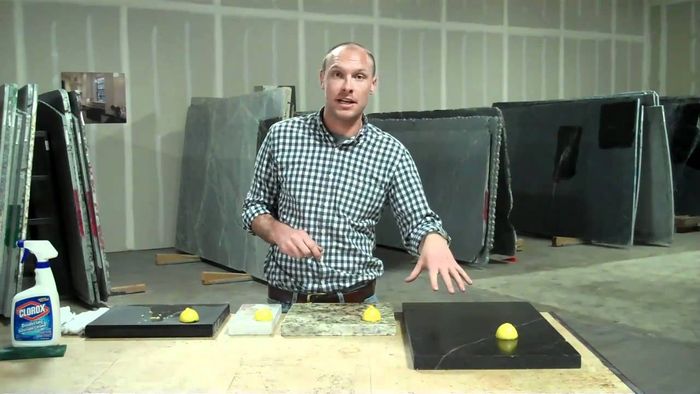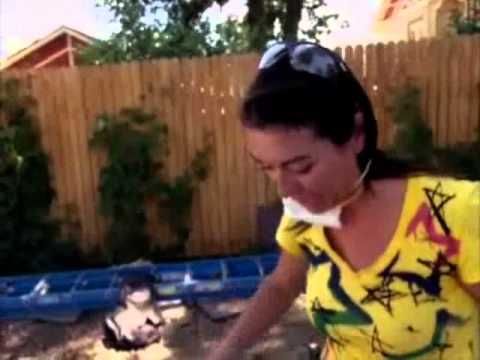 Learn More About How Our Slabs Are Cut
Want to see Dorado Soapstone in action? A few of our videos in this series show soapstone blocks being cut into slabs by a saw. This gives viewers a better idea of how our slabs are cut and why Dorado Soapstone provides the best quality soapstone in Denver.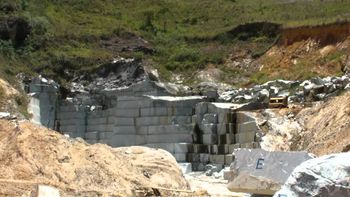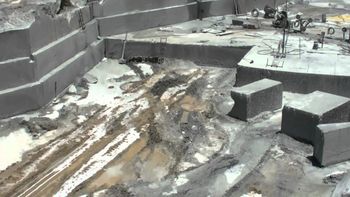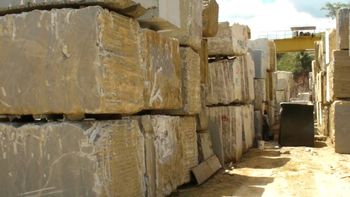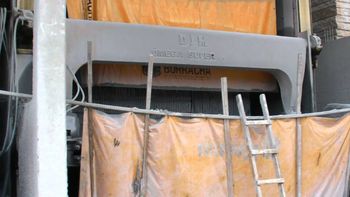 Get Your Questions Answered
The Dorado Soapstone video series is designed to provide viewers with all the information they need to know about soapstone. However, we understand that you may still have questions. That's why we encourage you to get in touch with Dorado Soapstone Denver today! One of our expert team members would be more than happy to answer any questions you have and help you find the perfect Dorado Soapstone slab for your needs.
Dorado Soapstone is the leading provider of soapstone in Denver, and we're confident that you won't be disappointed with our products or services. Contact us today to get started!