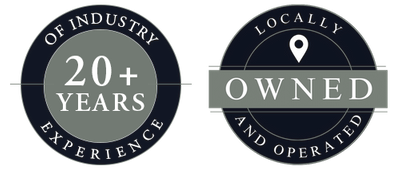 Welcome to Dorado Soapstone of Colorado
Distributed by our sister company, Dorado Surfaces.
Our sister company, Dorado Surfaces, is a distributor of premium natural and engineered stone slabs for designers, fabricators, and builders.
In addition to soapstone, Dorado Surfaces has an extensive collection of Quartz and Natural Stone Slabs.
The showroom is open to trade partners for purchase, and to the public for material selection.
COME BY AND SEE US
2401 W 6th Ave, Denver, CO 80204
Monday – Friday: 8am–5pm / Saturday: 10am–2pm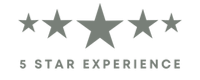 Colorado's Leading Supplier of Soapstone
SOAPSTONE SLABS, SOAPSTONE SINKS & SOAPSTONE TILES
Dorado Soapstone of Colorado is one of the most popular and requested stone countertop choices on the market today.
With more and more people looking for unique and high-quality stone products, Dorado soapstone is gaining attention from builders, interior designers, and homeowners across Denver, Colorado Springs, Grand Junction, Fort Collins, and Boulder.
With Dorado Soapstone, you have your choice of soapstone slabs, soapstone countertops, soapstone sinks, and many other customizable uses.
Dorado Soapstone will help you every step of the way through creating the perfect soapstone pieces for your needs.
At Dorado, we have a passion for soapstone and make customer satisfaction our top priority. Dorado Soapstone Colorado will be with you throughout the process, from selecting your exact piece from the first conversation. If you are unsure which Fabrication company to install your soapstone countertops, we will help you find the right Colorado company. Whether you are looking for a Denver soapstone distributor or a certified soapstone fabricator, Dorado Soapstone of Colorado can help put you in touch with the right people.
Dorado Soapstone now works with many industry partners in the Colorado area. For contact information for Colorado Soapstone dealers, partners, and installers, contact our Denver offices.



visit us