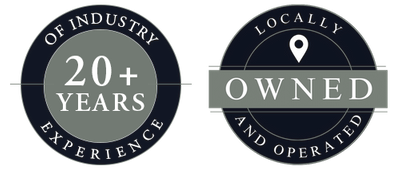 Welcome to Dorado soapstone of California
Distributed by Genoa Soapstone.
At Genoa Soapstone, Marble & Granite, there's an elite team of fabricators and installers with decades of experience in the stone industry.
Genoa Soapstone was created with a goal to create a shop that would focus on extreme attention to detail & quality.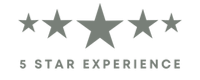 California's leading supplier of Soapstone
The demand for soapstone slabs is greater than ever before thanks to homeowners searching for a granite alternative that is more natural, environmentally responsible, maintenance-free, and durable.
At Dorado Soapstone of California, we pride ourselves on providing the perfect combination of quality, value, and affordability. Our commitment to the best high-end materials and sets us apart from our competitors. We understand that selecting a soapstone slab company can be intimidating, but our exceptional customer service and attention to detail makes it a breeze.