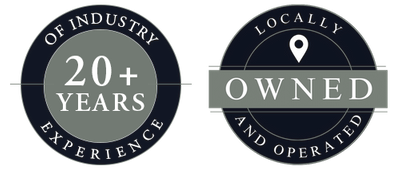 Welcome to Dorado Soapstone of Massachusetts
Distributed by EleMar North.
EleMar is a worldwide provider of solid surface materials. They specialize in high quality products and genuine customer service. The colors speak for themselves. Whether you're looking for Soapstone, Natural Stone, Man Made Quartz or Porcelain, the team at EleMar guide you through the various features they provide.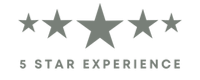 Massachusetts' Leading Supplier of Soapstone
SOAPSTONE SLABS, SOAPSTONE SINKS & SOAPSTONE TILES
Dorado Soapstone of Massachusetts is one of the most popular and requested stone countertop choices on the market today. With more and more people looking for unique and high-quality stone products, Dorado soapstone is gaining attention from builders, interior designers, and homeowners alike from Boston to Worcester, Shrewsbury, and Cape Cod – and across all of Massachusetts.
For contact information for soapstone dealers, partners and installers, contact the Shrewsbury office at 508-842-5701.
WE'RE WITH YOU AT EVERY STEP
Dorado Soapstone of Massachusetts will help you every step of the way.
From the initial consultation to hand-selecting your perfect soapstone slab and creating the final product. At Dorado, we are passionate about soapstone, and we prioritize customer satisfaction above all else. If you are unsure about which fabrication company to choose to install your soapstone countertops, don't worry! We can help you find the right company for you. From soapstone distributors to certified fabricators, we have the right connections across Boston and the entire state to make your project a success.


Contact Us Online